---
---
#GENERATIVEAI #TRUSTCRISIS #DEEPFAKE #SYNTHETICCONTENT
---
---
---
---
Overview
YEAR:
2023 March


TYPE:

ART


ROLE:

ART AND EDITING


TECHNIQUES:

GENERATIVE AI, PRINT, PHOTO EDITING



Paris March 2023.10,000 tonnes of uncollected trash.
---
Photos shot with Midjourney V5 a state of the art deception engine. Kodak Portra 400 | Hasselblad | 80mm Our society is entering an evident trust crisis, having conversation on the implication of Generative AI technology on our society is important beyond the amusement and distraction.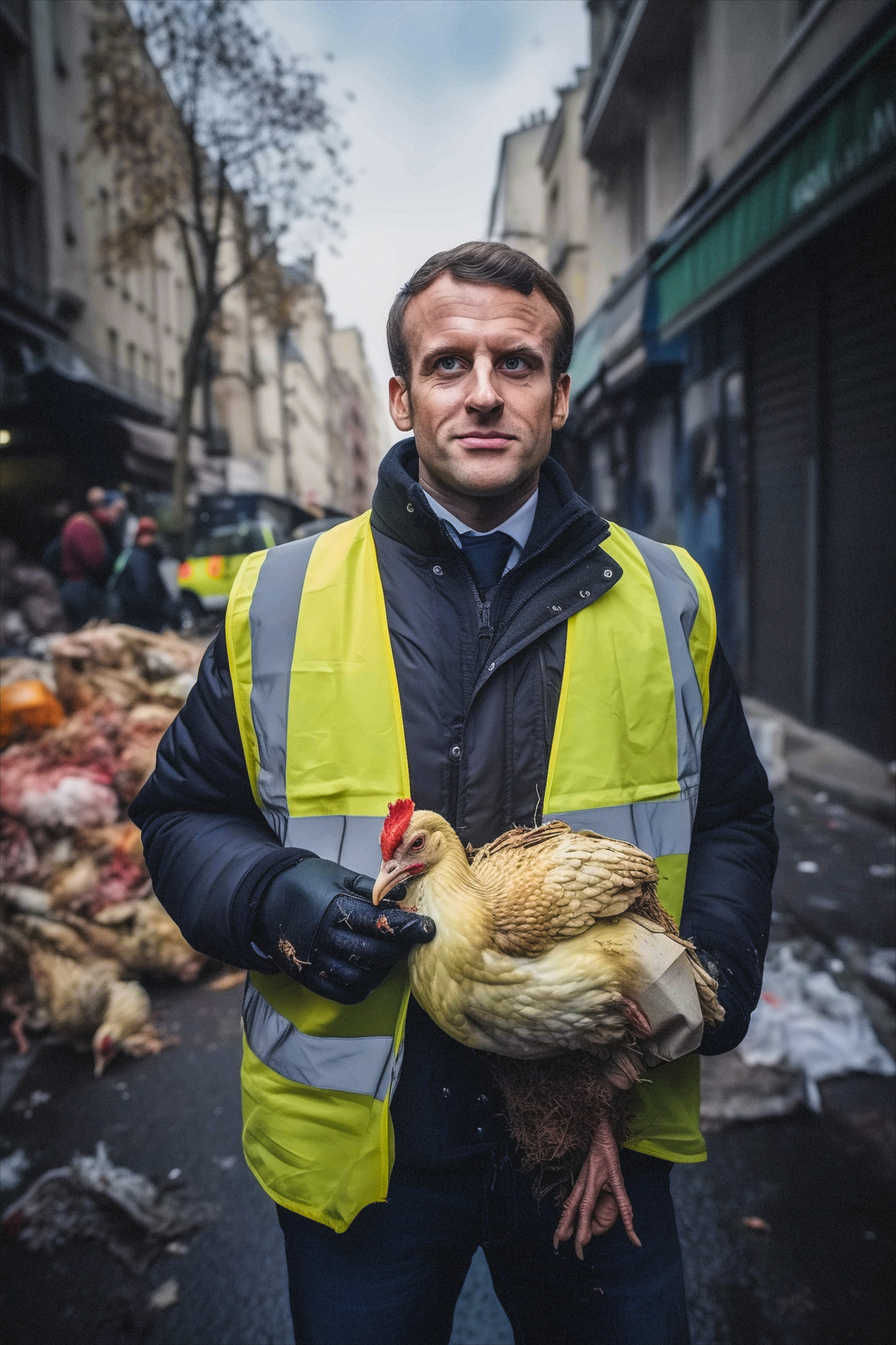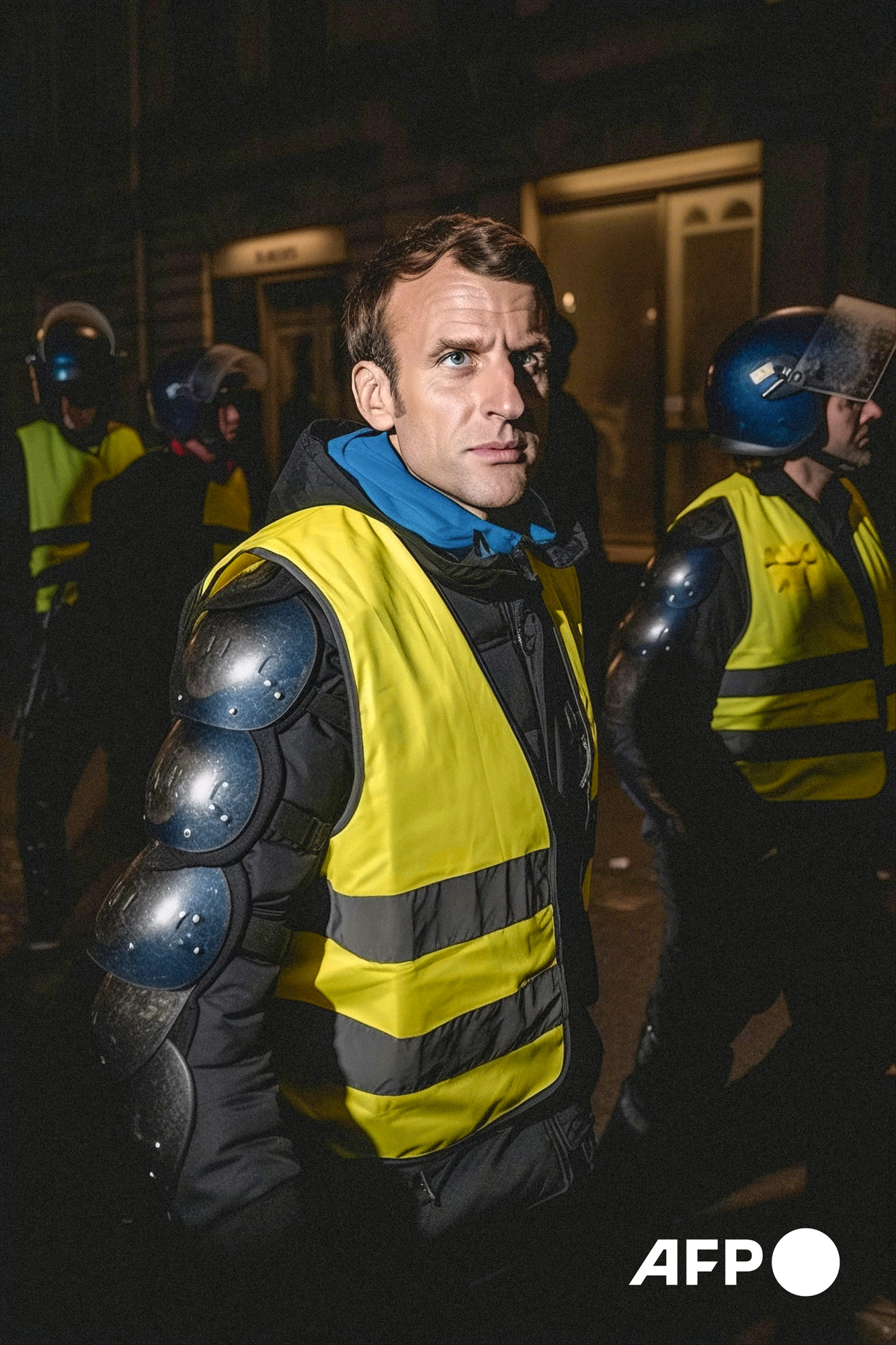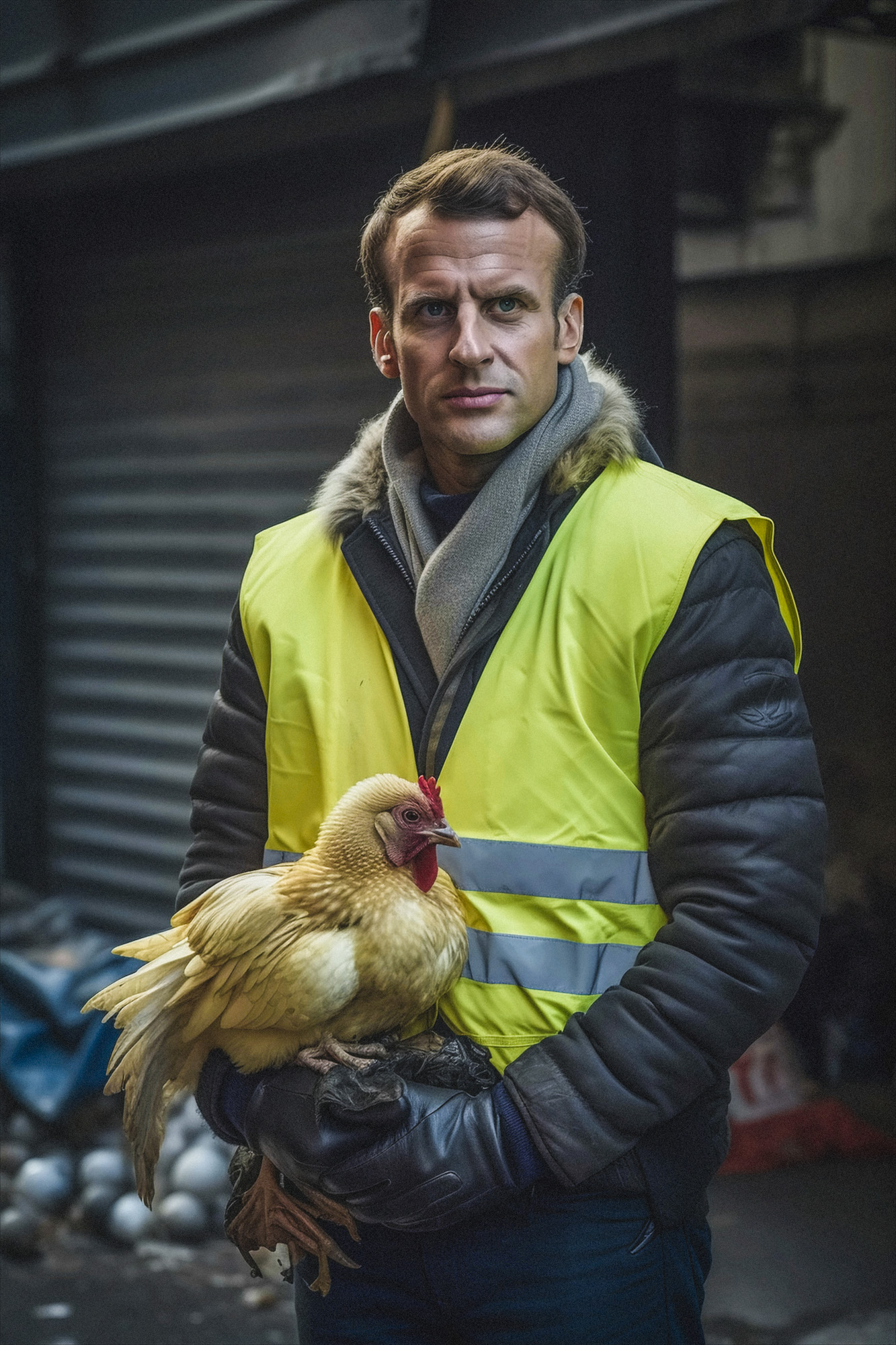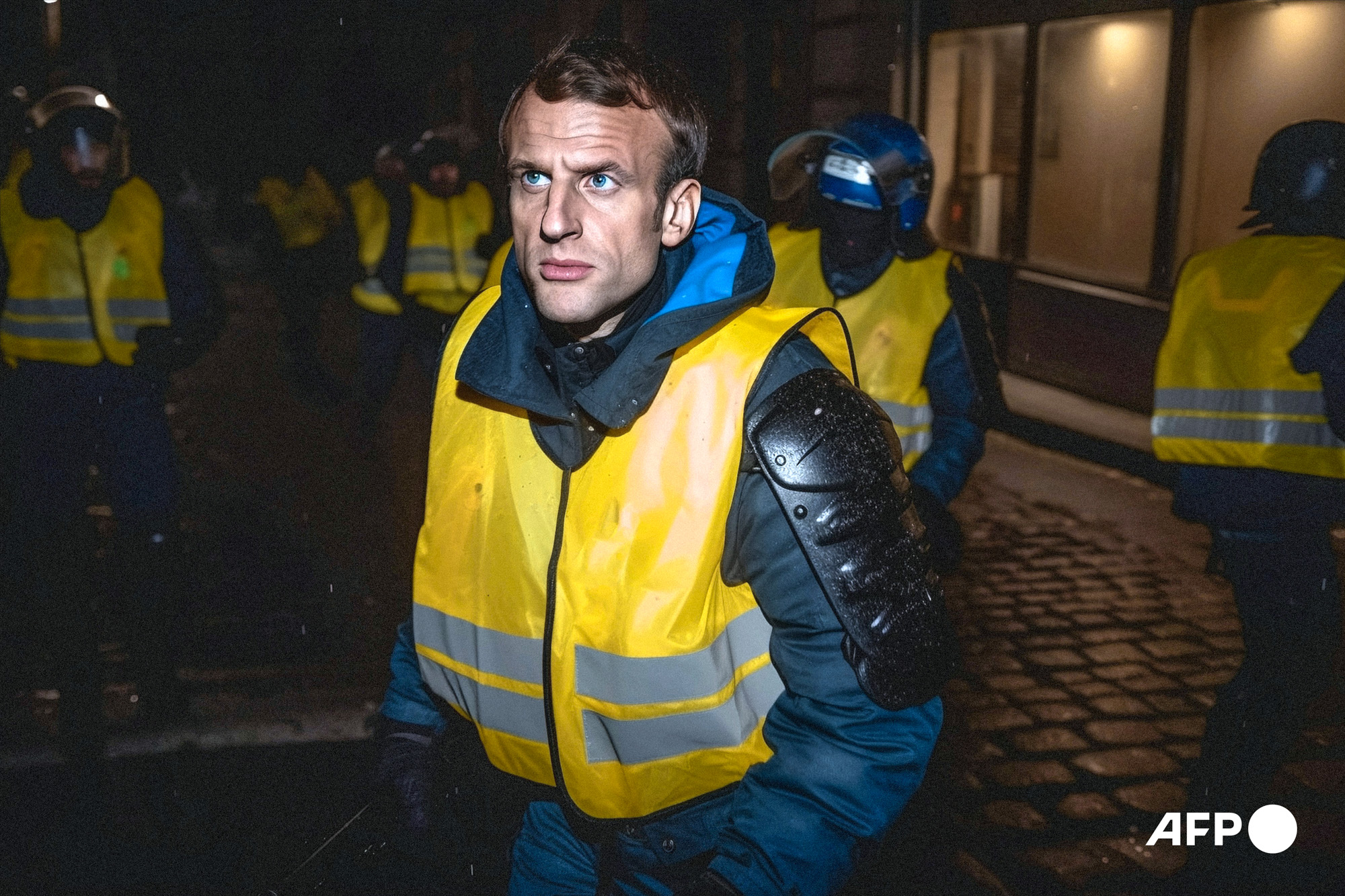 ---